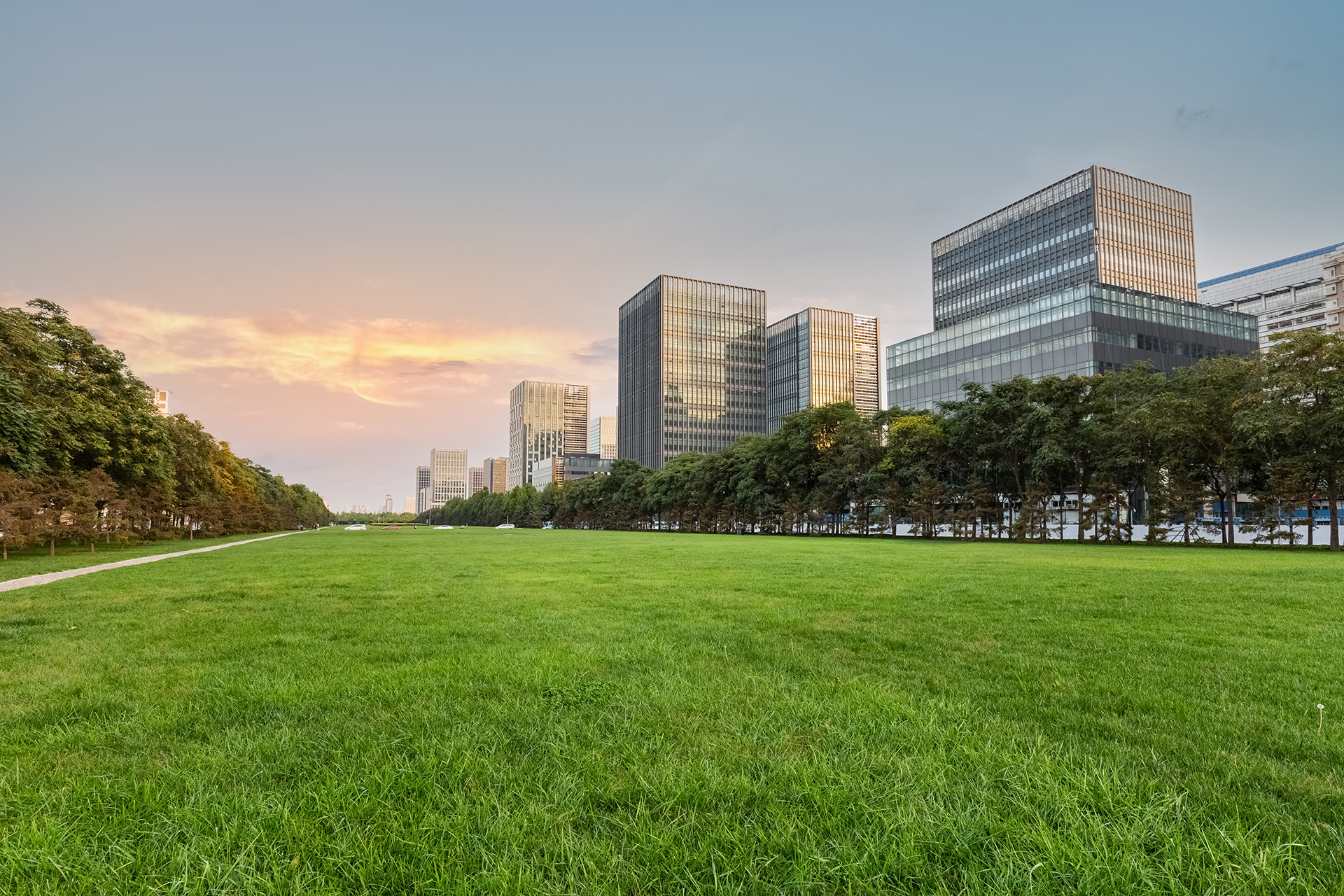 We're here to foster responsible wealth transition practices
During the covid-19 pandemic, the world experienced dramatic economic consequences with significant disruptions to the world's financial system. Simultaneously, the global crisis accelerated digital transformation and increased awareness of the importance of sustainability and risk management.
We established the Centre for a Responsible Wealth Transition (CRWT) to support and empower businesses, investors, and financial institutions in post-pandemic recovery towards a new and responsible economic model.
The Centre's Sub-Clusters
The CRWT makes an impact in the following four areas of wealth transition through the promotion and coordination of innovative and interdisciplinary industry-relevant research and outreach activities:
Telfer Knowledge Hub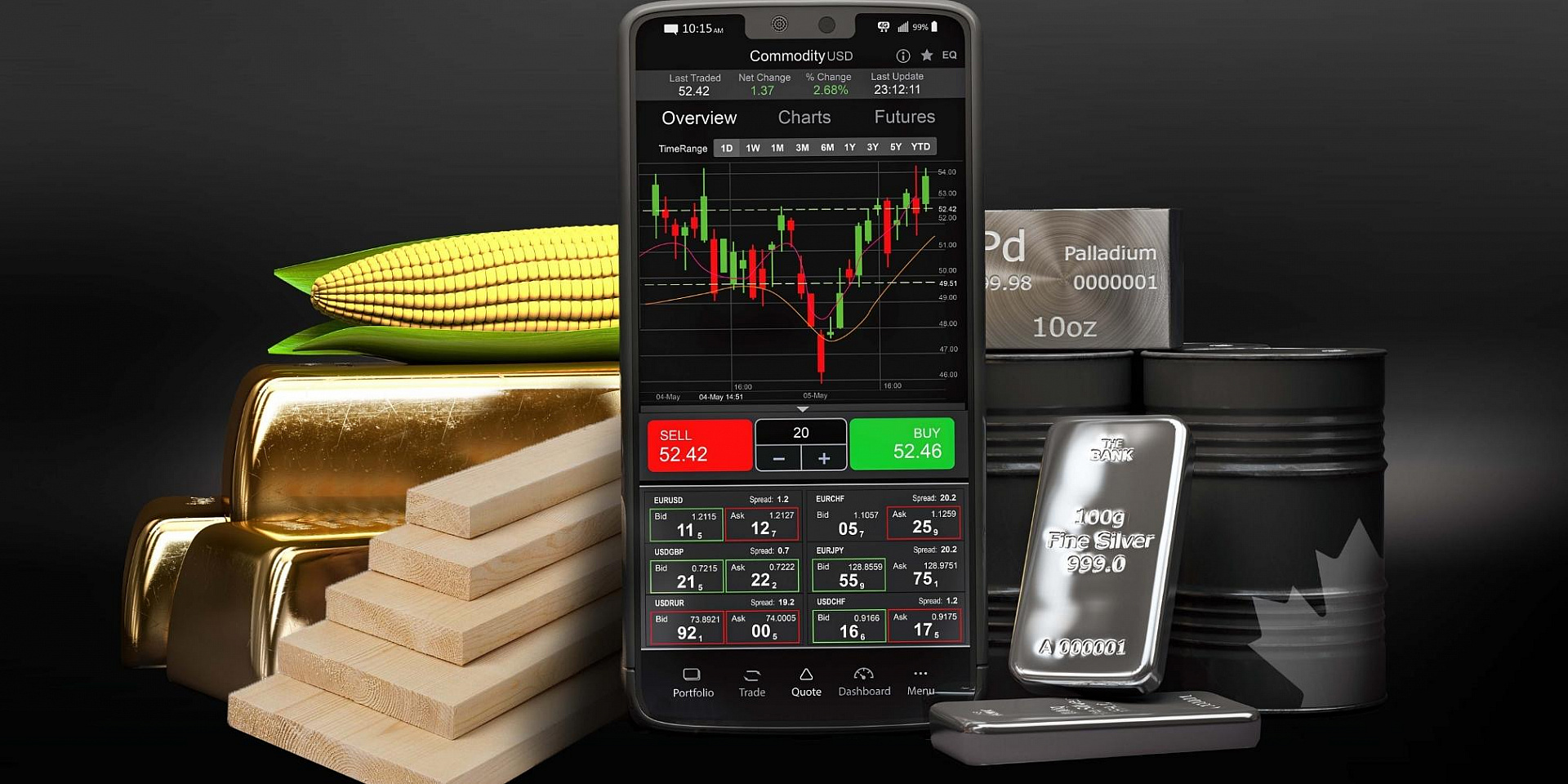 New Research Identifies the Challenges of Investing in Commodities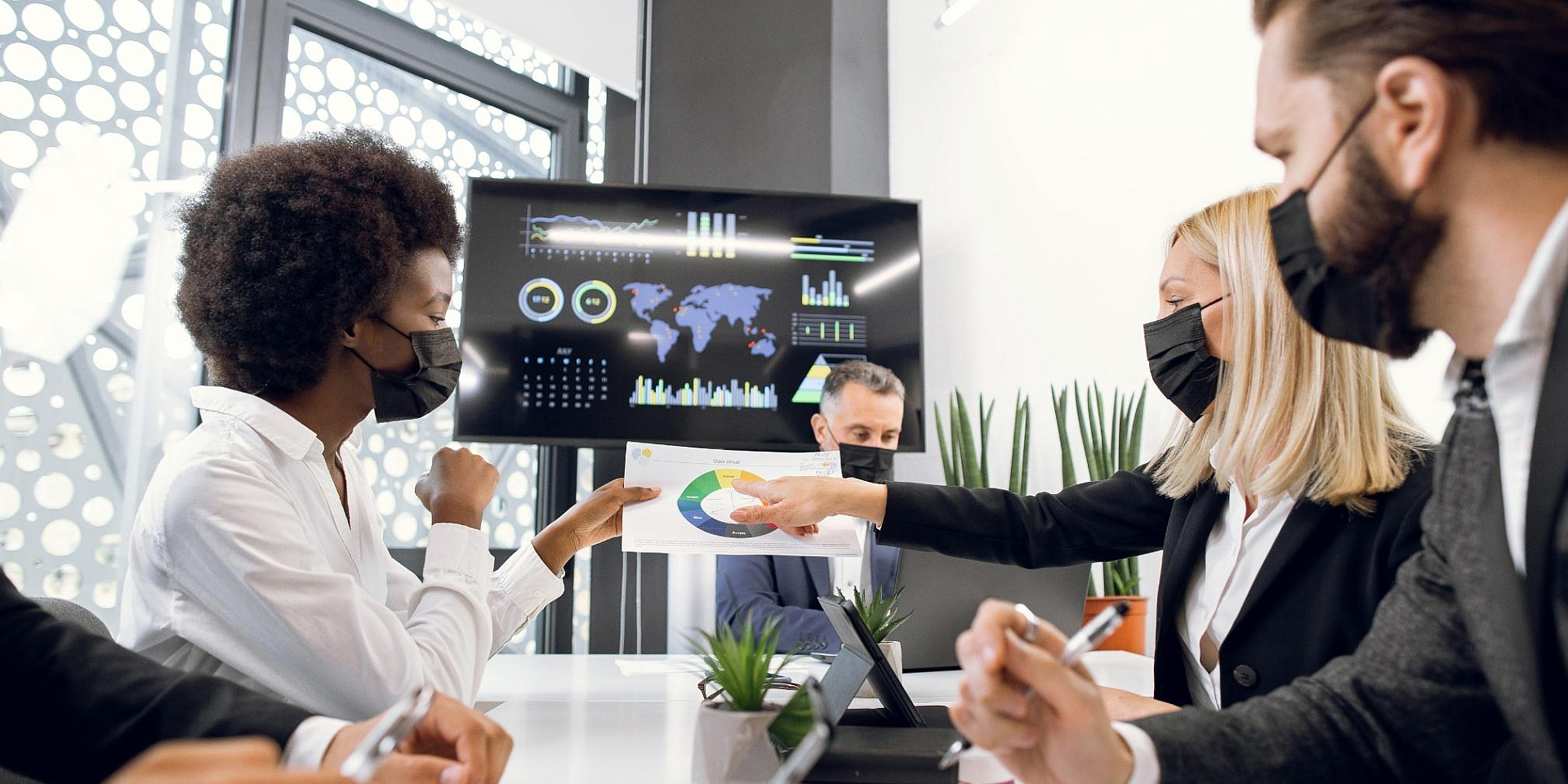 Does it Pay for Private Firms to be Socially Responsible?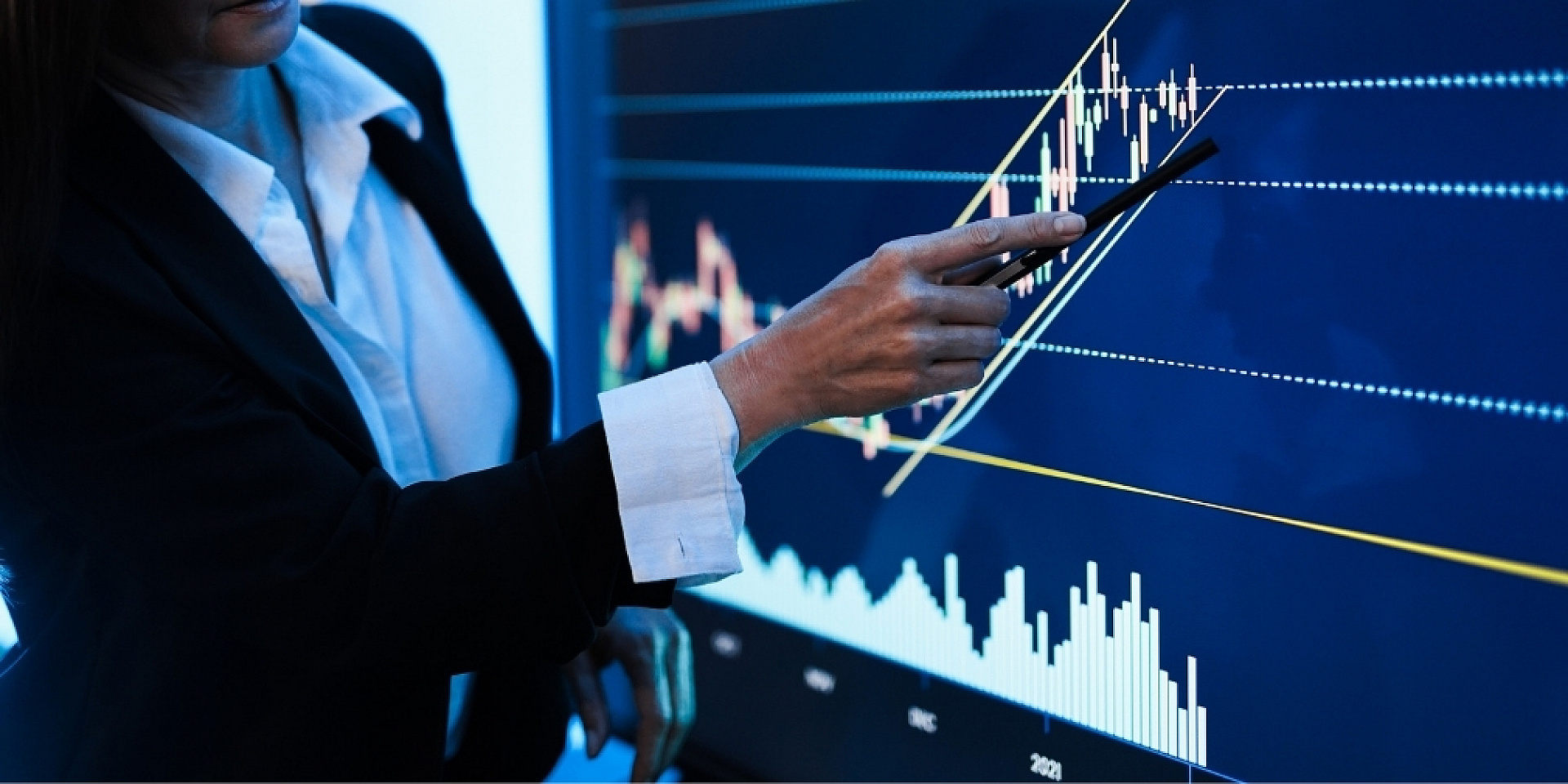 A Novel, Analytics-Driven Approach to Investment Risk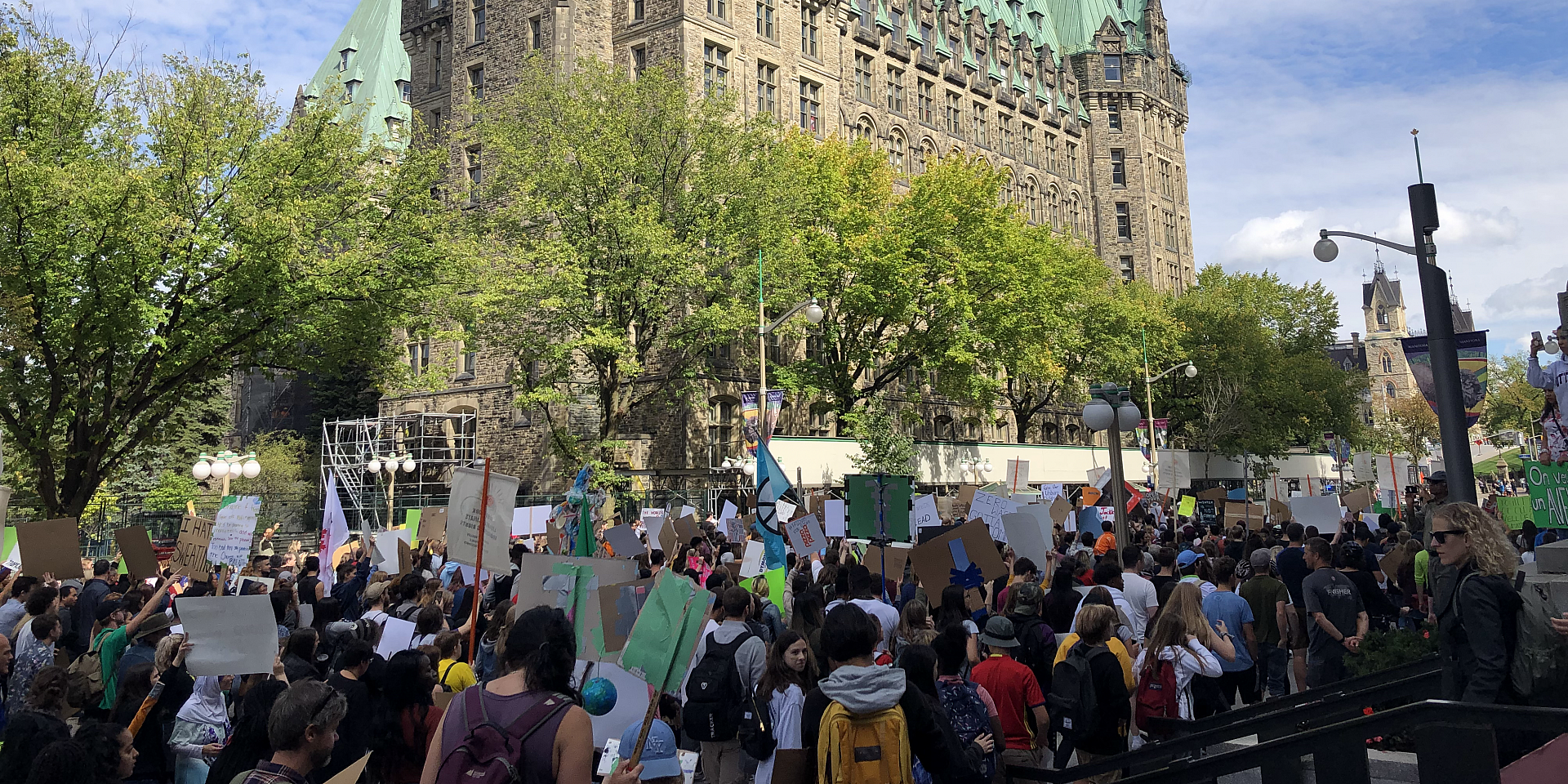 Divesting for a Greener World: How a Social Movement Is Redefining Profit to Bring Change
SEP 2
2022
Machine learning has emerged as a powerful technology in today's business world. Participate in the machine learning in business workshop to learn about news text mining, modern practices in deep learning, and deep reinforcement learning and business applications. This workshop consists of a distinguished lecture and two tutorial sessions. View Photos from This Event ›
Speakers: Dacheng Xiu, Chicago Booth School of Business; Jonathan Li, Telfer School of Management and Rafid Mahmood, NVIDIA
OCT 26
2021
Speaker: Jin-Chuan Duan, PhD, the Jardine Cycle & Carriage Professor of Finance and the Executive Director of the Asian Institute of Digital Finance at the National University of Singapore (NUS)
OCT 5
2021
Speaker: Sudipto Dasgupta, PhD, Professor at the Department of Finance at The Chinese University of Hong Kong, Managing Editor of the International Review of Finance since 2008 and is a Senior Fellow of the Centre for Economic Policy Research (CEPR) and the Asian Bureau of Finance and Economics Research (ABFER)
SEP 22
2021
Speaker: Fangyuan Ma, PhD, assistant professor in finance at the HSBC Business School of Peking University
MAY 26
2021
Speaker: Laura Starks, PhD, the Charles E and Sarah M Seay Regents Chair in Finance and co-Executive Director of the Social Innovation Initiative at the McCombs School of Business, University of Texas at Austin
MAY 5
2021
Speaker: Pedro Matos, PhD, academic director of the Richard A. Mayo Center for Asset Management, holds the John G. Macfarlane Family Chair in Business Administration and is a professor of business administration (Finance) at the University of Virginia Darden School of Business