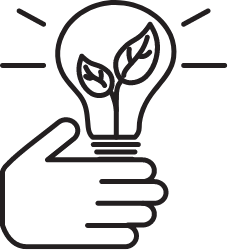 To promote rigorous and industry-relevant interdisciplinary research including, but not limited to, fraud detection and risk management to create an effective governance structure within organizations. The Emerging Technologies sub-cluster aims to develop new knowledge and provide evidence-based findings and recommendations to relevant parties including regulators, industry organizations, and firms in Canada on ways to create effective governance structures through emerging technologies.
Artificial Intelligence and Pattern Detection
Emerging technologies could offer solutions to firms to improve, among others, corporate governance structure, risk management, compliance, and even identify potential candidates for top positions in firms. One such technology is artificial intelligence (AI) which includes the subfields of machine learning (ML) and deep learning. AI is, thus, a broad discipline that has produced algorithms that can self-drive cars, recognize faces, and uncover hidden patterns in large volumes of data that cannot be analyzed by humans. It is perhaps this last point that AI offers the most potential in business and management. Inherently, business and management related fields produce and work with large volumes of data that include firm characteristics, accounting variables, financial market data, and company filings. Without prior knowledge about functional forms, what AI can do here is sift through these data that have many variables to detect patterns and then can make predictions based on its findings.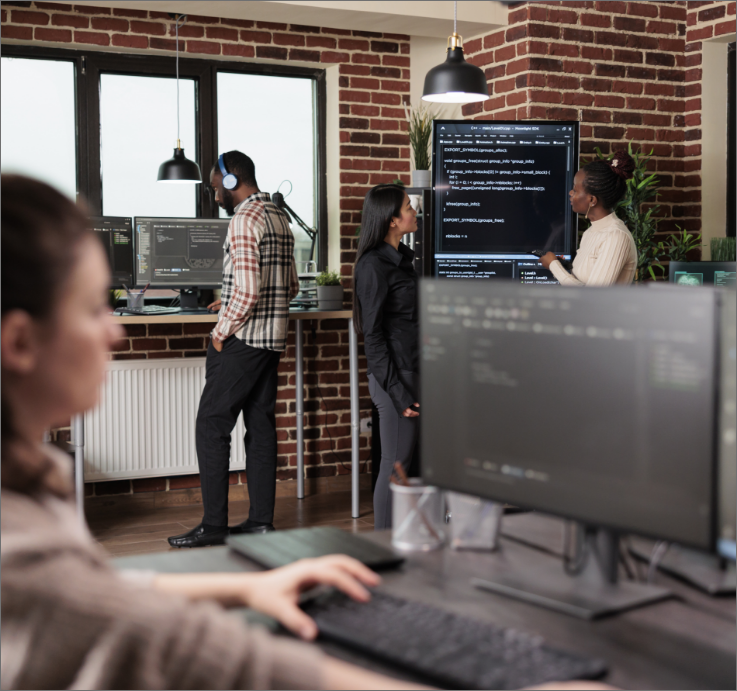 Corporate Fraud and the Role of Artificial Intelligence in Fraud Detection
AI algorithms can be replicated and be improved with more data leading to better predictions and they could offer practitioners with tools to carefully manage risks and take preventive actions. For example, the Association of Certified Fraud Examiners' 2018 Report to the Nations on Occupational Fraud and Abuse estimates that firms lose about 5% of their annual total revenues or nearly $4 trillion annually worldwide to fraud. Although this figure is a projected number, the amount lost to fraud is large. Fraud affects not only firm revenues but also many other aspects and players in the economy including investors, customers, suppliers, employees, and other stakeholders. Thus, understanding what leads to fraud and how fraud can be reduced are important in minimizing its effects on firms and their stakeholders.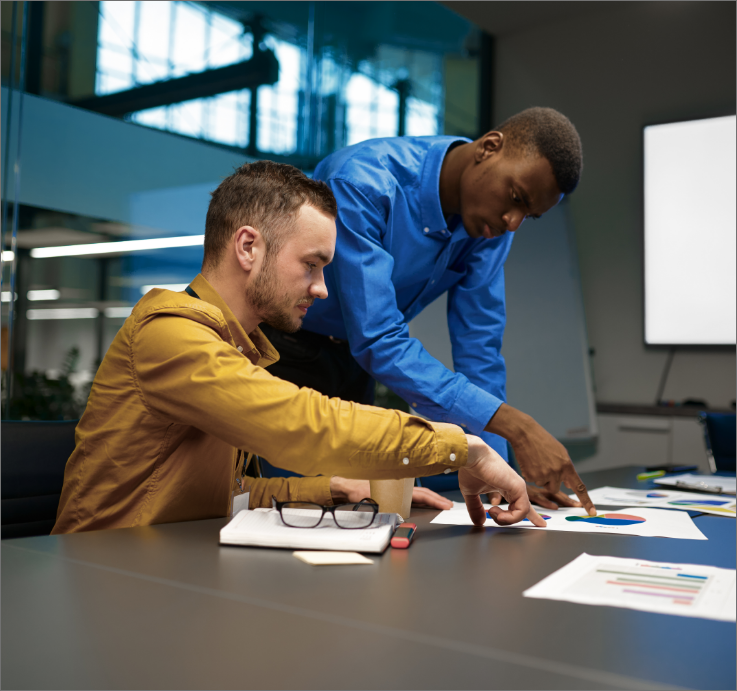 Artificial Intelligence in Corporate Governance Beyond Fraud Detection
Currently, AI's functions in corporate governance are limited to process automation and classification related to, for example, legal compliance. However, there is potential for AI to make inroads in cognitive functions that include risk management, internal auditing, and better legal compliance by exercising cognitive engagement. For example, studies suggest that AI algorithms can model and stress test risk management practices and internal audit processes of a firm and offer optimal actions through decision automation.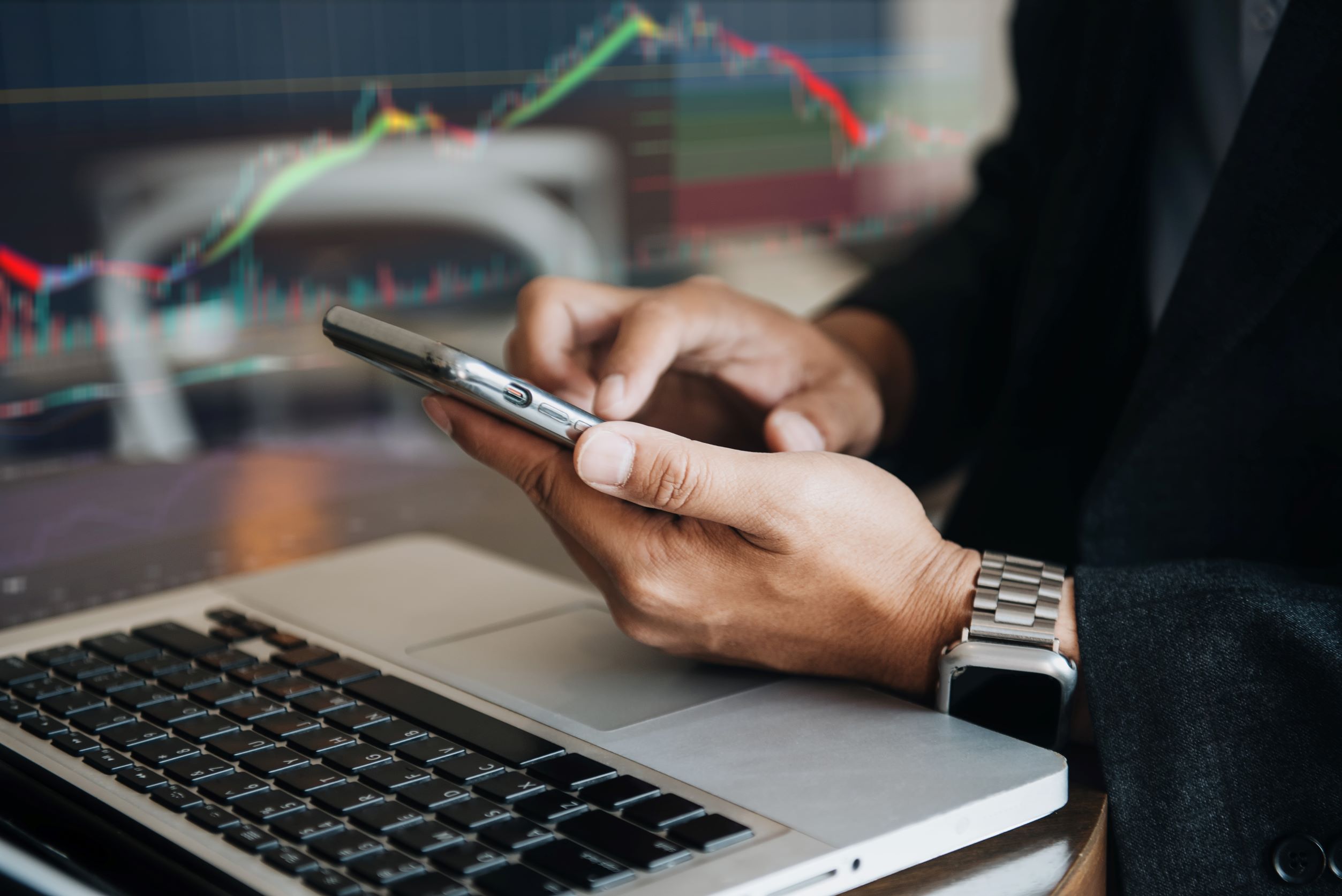 Selection of Relevant Work
Qi, Q. and Wang, J., 2021
"Debt structure instability using machine learning", Journal of Financial Stability, 57, p.100948.
Qi, Q(C). and McConnell, J., 2021
"Does CEO Succession Planning Create Shareholder Value?", Journal of Finance and Quantitative Analysis.
Adams, R. B., Akyol, A. C., and Verwijmeren, P., 2018
"Director Skill Sets", Journal of Financial Economics 130, 641-662.
Emerging Technologies Sub-Cluster Coordinator